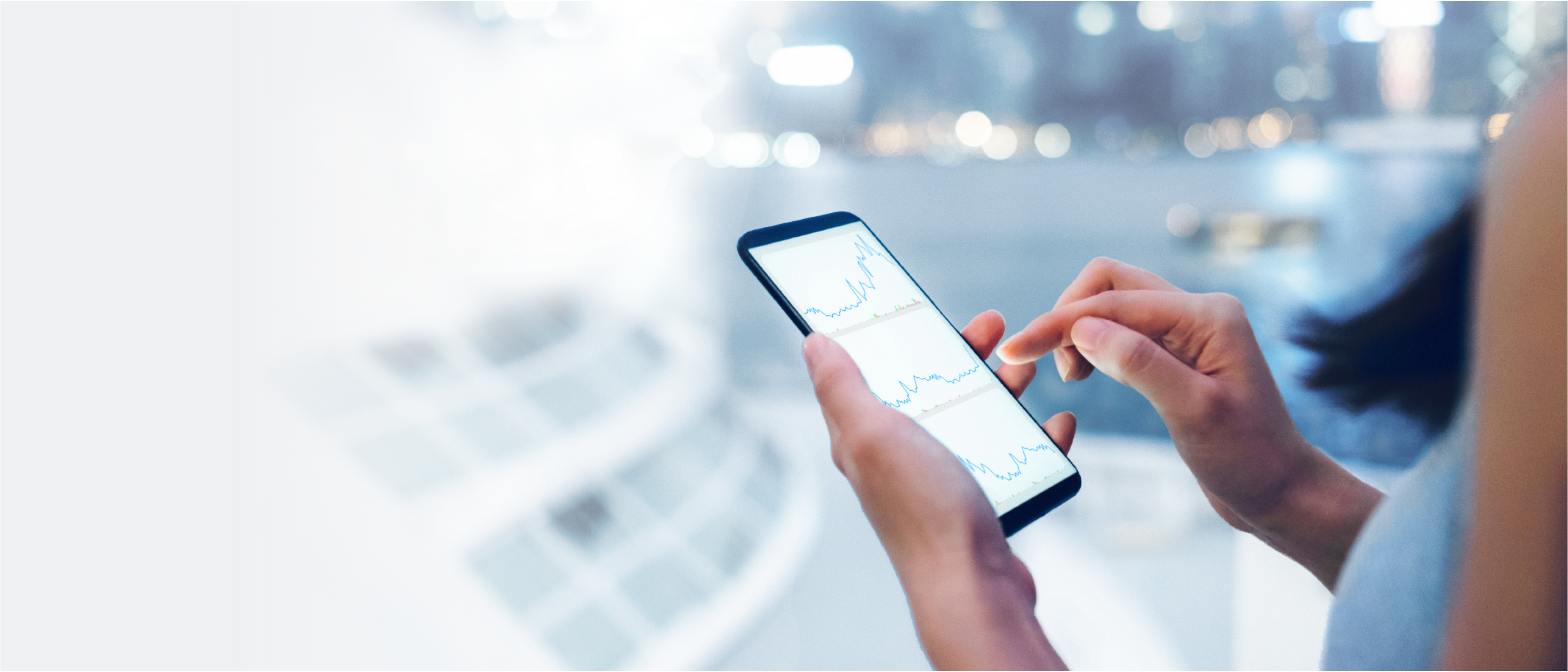 Welcome to the Future at Lloyd's
Creating the world's most advanced insurance marketplace
The global risk landscape is changing at pace and our customers operate in a complex and fast changing world. Lloyd's is building the world's most technologically advanced insurance marketplace, providing customers with the widest range of risk solutions and services to help them face these new risks with confidence. Blueprint Two brings those ambitions to life and details the tangible solutions that we will deliver for the market, as we aim to become the world's most advanced insurance marketplace. Blueprint Two is a challenging two-year programme that will deliver profound change for the market.
Latest news and developments
8 April 2021
We are making significant strides with our digitalisation strategy. Six months since the launch of Blueprint Two in November 2020 Jennifer Rigby, Lloyd's Chief Operating Officer, and Louise Smith, Lloyd's Chief Digital Officer will be hosting an interactive webinar from 2-4pm on 21 April 2021. Aimed at those working in, or with, market participants implementing Blueprint Two we will focus on the work to date to deliver the ambitions in Blueprint Two with a focus on what you need to know and do to realise the benefits for your organisation, and set out the future plans to the end of 2021 within the plan to end 2022 for Blueprint Two. We cannot build the Future at Lloyd's without your input, feedback and continued support. Please complete the online form to register. If you have any specific questions you would like us to address, please email us by no later than Friday 16 April. We will endeavour to answer as many questions as possible, with priority given to the most frequently asked questions. There will also be an opportunity to submit questions during the webinar.
6 April 2021
We have expanded, and added, some fields to the CDR template in the second iteration and strongly encourage you to continue to give us your input and insight, even if you have previously provided comments on other fields. All comments made on the template to date are visible, and following your feedback we have included a 'like' button so that you can indicate your support for comments made by others. We are also grateful for any comments you may prefer to email us direct. On 9 April we will collate the first tranche of comments received to take into our development of the third iteration. This will not change what you will see as all comments will be retained in the CDR template. We will provide our next update by the end of April. Please get involved now to ensure we develop a solution that ultimately enable standardised, quality data to flow through the Lloyd's market. Please visit our Core Data Record webpage for more information, including links to the CDR template and Frequently Asked Questions.


30 March 2021
Read our March newsletter
March 2021 and it's full steam ahead towards the Future at Lloyd's. This issue contains updates on the consultation for the future of the underwriting room, pilots and proof of concept activities running for claims solutions, and the launch of the consultation on the Core Data Record. In addition, you can learn more about how we're attracting top-notch digital talent, the expansion of the broker insights hub, and how Lloyd's digital transformation journey continues to attract attention. Find out how to get involved, and sign up here to receive the newsletter direct to your inbox.
11 March 2021
Lloyd's consults on the first iteration of its Core Data Record under Blueprint Two
Lloyd's today published the first version of its Core Data Record (CDR) for market-wide consultation. The CDR will enable standardised, quality data to flow through the Lloyd's market with the aim of significantly improving operations, reducing the cost and effort of doing business, and ultimately delivering a better service to customers. Read the press release and visit the new Core Data Record webpage which includes links to the first iteration of the CDR template and Frequently Asked Questions.
Find out about our work and how to get involved. This issue includes updates on the consultation for the Future of the Underwriting Room, Lloyd's partnership with insurtech Optalitix, our progress on the Core Data Record, our work on the syndicate in a box structure, and the release of calendar integration in the Virtual Room. Sign up here to receive the newsletter direct to your inbox.
On 24 February we launched some key features that enable brokers and underwriters using the Virtual Room to book a time that's perfect for them both and syncs directly to work calendars. If you're not already signed up – get on board now to reap the benefits and frame the future for the Virtual Room.
Find out about the work behind our launch of a new reporting portal for catastrophe data which will result in a reduction of more than 13,000 hours of data entry per year. We also have a 'Building the Future' blog and video about how through the Lloyd's Lab we partnered with an innovative start-up to leverage an insurtech solution that's adding huge value to the Lloyd's market.
The Future at Lloyd's
Find out how we are creating the world's most advanced insurance marketplace.
Video
We're ready for Blueprint Two. Are you?
What we will deliver
Our priorities that we will focus on in 2021 and 2022.
Building the Future blog
Read the latest writing from the team.
News
Keep updated on the latest progress.
Get involved
Find out more about our commitment to communicating and working with you.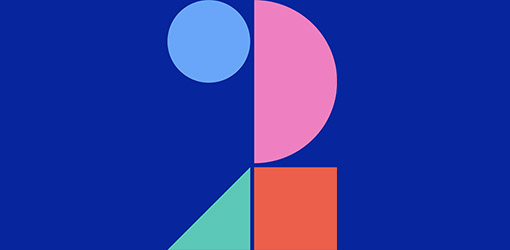 Download Blueprint Two
To learn more about the digital solutions and services that will enhance risk placement, simplify the delegated authority lifecycle and reduce claims cycle times, please download the Blueprint Two report.