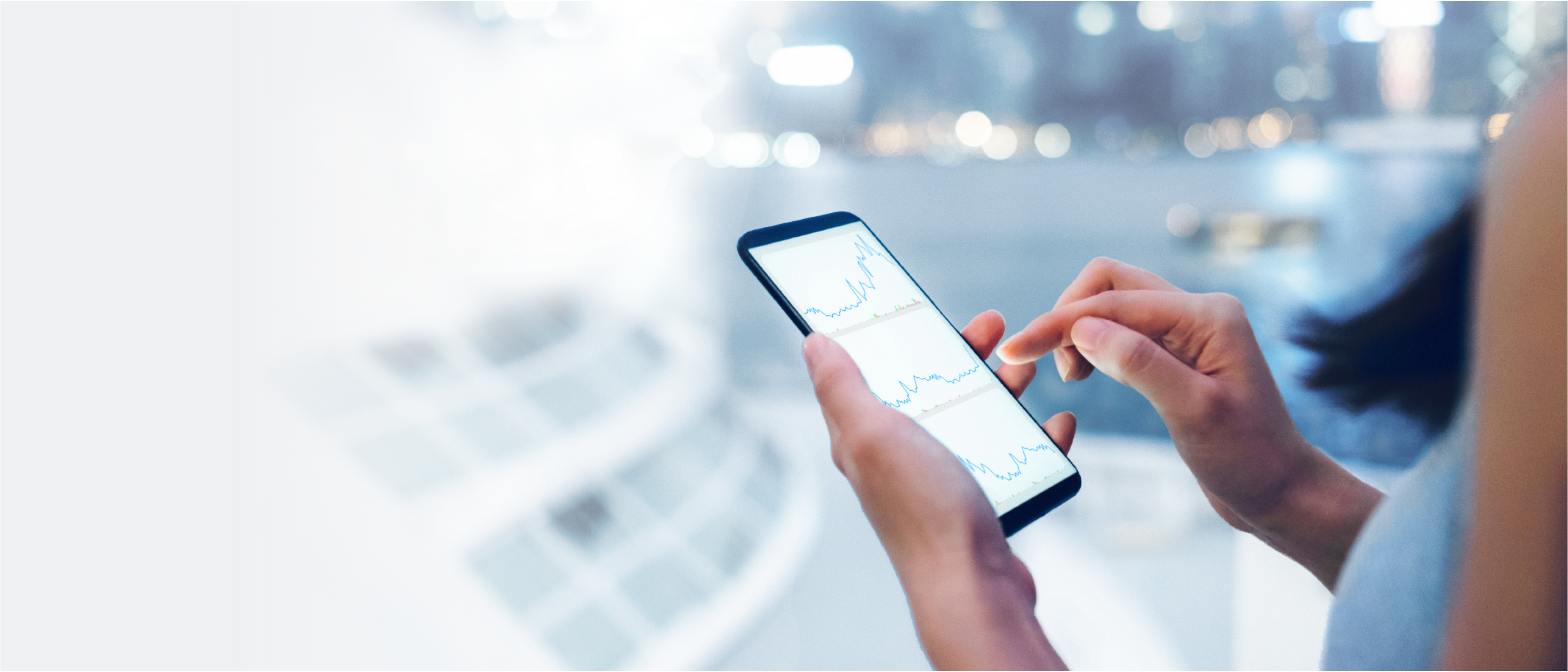 Welcome to the Future at Lloyd's
Creating the world's most advanced insurance marketplace
The global risk landscape is changing at pace and our customers operate in a complex and fast changing world. Lloyd's is building the world's most technologically advanced insurance marketplace, providing customers with the widest range of risk solutions and services to help them face these new risks with confidence. Blueprint Two brings thoese ambitions to life and details the tangible solutions that we will deliver for the market, as we aim to become the world's most advanced insurance marketplace. Blueprint Two is a challenging two-year programme that will deliver profound change for the market.
Latest news and developments
Find out about our work and how to get involved. This issue includes updates on the consultation for the Future of the Underwriting Room, Lloyd's partnership with insurtech Optalitix, our progress on the Core Data Record, our work on the syndicate in a box structure, and the release of calendar integration in the Virtual Room. Sign up here to receive the newsletter direct to your inbox.
On 24 February we launched some key features that enable brokers and underwriters using the Virtual Room to book a time that's perfect for them both and syncs directly to work calendars. If you're not already signed up – get on board now to reap the benefits and frame the future for the Virtual Room.
Find out about the work behind our launch of a new reporting portal for catastrophe data which will result in a reduction of more than 13,000 hours of data entry per year. We also have a 'Building the Future' blog and video about how through the Lloyd's Lab we partnered with an innovative start-up to leverage an insurtech solution that's adding huge value to the Lloyd's market.