---
The Future at Lloyd's latest news
Keep updated on how we're building the most advanced insurance marketplace in the world
Lead/follow at Lloyd's: how might it work?
Video blog: a progress update from Jennifer Rigby
Wednesday 18 December 2019
Lloyd's lead/follow pilot classes confirmed
Pilot classes for the lead/follow pilot as part of the Future at Lloyd's will be Marine Hull and International Casualty Binders.
Key appointments at
the Future at Lloyd's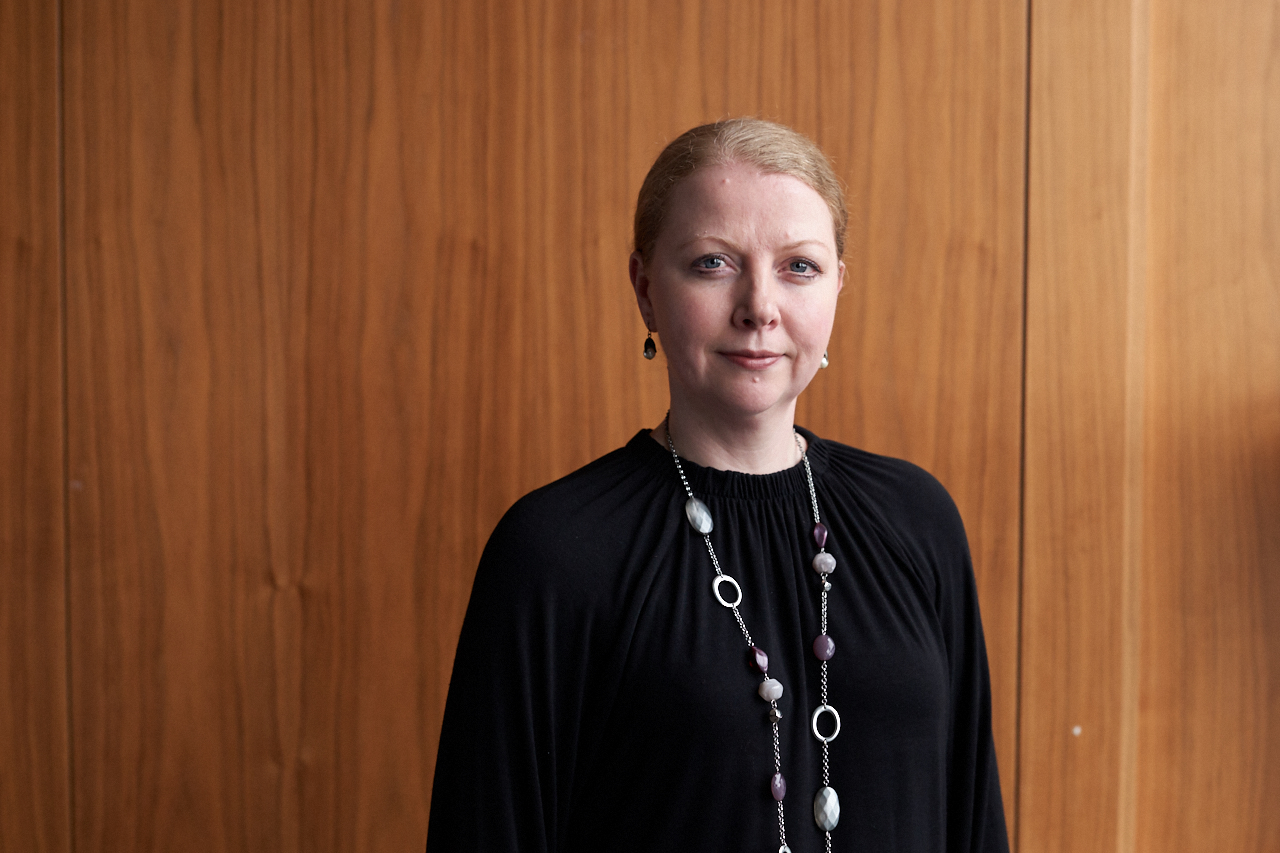 We have also confirmed the raising of £300m of debt to fund the transformation.
The Future at Lloyd's receives overwhelming support
Watch the
Blueprint One launch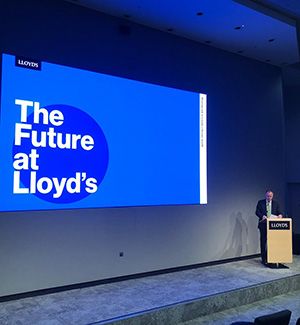 Read the Future at Lloyd's Prospectus (published May 2019)
Industry heavyweights form advisory committee
Members of the advisory committees are comprised of a number of prominent figures
from across the global industry