The Future at Lloyd's is building the world's most technically advanced insurance marketplace. To see the latest progress on each workstream, click on the relevant boxes below.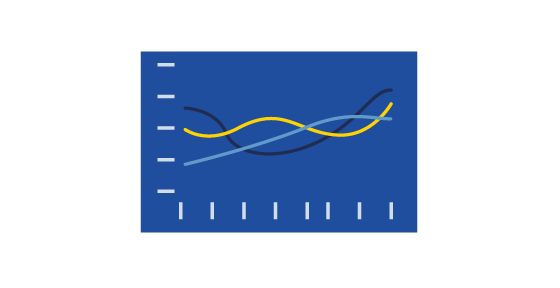 Underwriting performance
World-class underwriting performance and strong performance management will always be a priority for Lloyd's. We will maintain the highest standards to protect customers, the market's reputation, the Central Fund and our credit rating. It means our market will be here to meet our customers' needs for generations to come.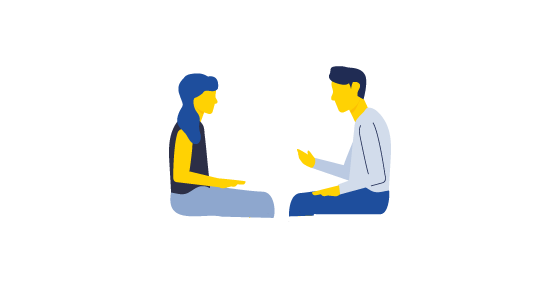 Culture and people
Culture and people are one of the foundations on which we will build the Future at Lloyd's. This will be a marketplace of high-performing people with a diverse range of skills and experiences, working with pride in an inclusive and
trusting environment.
Middle and back office
The middle and back office workstream will enable a frictionless, automated set of shared and in-house services in support of underwriting and claims decisions made in the "front office".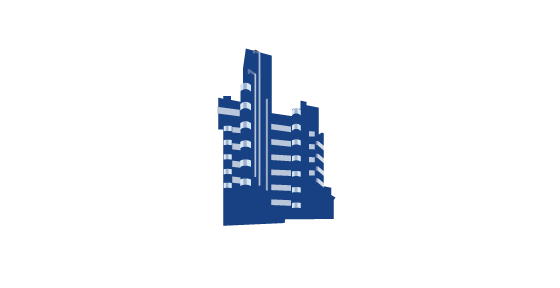 A refocused
Corporation of Lloyd's
The Corporation will continue to deliver its existing remit of performance management, oversight and regulation, maintaining the licence network and promoting the brand globally. It will adapt the shared services it provides to the requirements of operating a digital ecosystem, including: ensuring data and technology standards are consistent; controlling technology solutions; modernising the physical working environment; and creating an Agile operating model.