The Future at Lloyd's is building the world's most technically advanced insurance marketplace. To see the latest progress on each workstream, click on the relevant boxes below.
Lead follow seeks to deliver best in breed underwriting by leaders, whilst making it simpler and cheaper for followers to follow.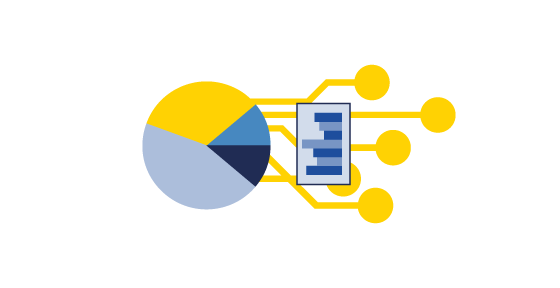 Data
A single source of structured, standardised data which captures risk information and acts as the basis of a modern, digital and efficient marketplace, universally available to those with the necessary permissions.
Middle and back office
The middle and back office workstream will enable a frictionless, automated set of shared and in-house services in support of underwriting and claims decisions made in the "front office".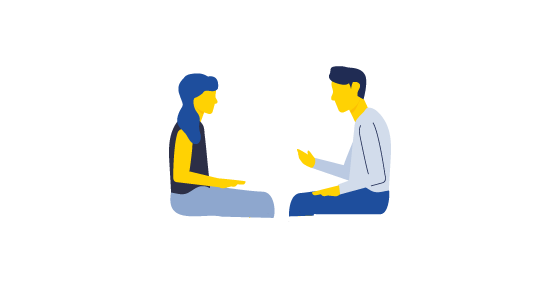 Culture and people
Culture and people are one of the foundations on which we will build the Future at Lloyd's. This will be a marketplace of high-performing people with a diverse range of skills and experiences, working with pride in an inclusive and
trusting environment.