As we move into the rest of the year we will continue to focus on our three main priorities: Placement, Delegated Authority and Claims. We are also prioritising three other components that are essential parts of Future at Lloyd's infrastructure. These are: data and technology;middle and back office; and lead/follow. These six workstreams are intended to provide a robust foundation for the other Future at Lloyd's initiatives.
The Future at Lloyd's will be enabled by technology. In 2020 we will focus on defining API gateways and delivering APIs for various proofs of concept and pilots.
A single source of structured, standard data will underpin the marketplace of the future.
In 2020, we will develop a data framework and data standards, and work across the Future at Lloyd's to define the shared data platform and set this up within the cloud.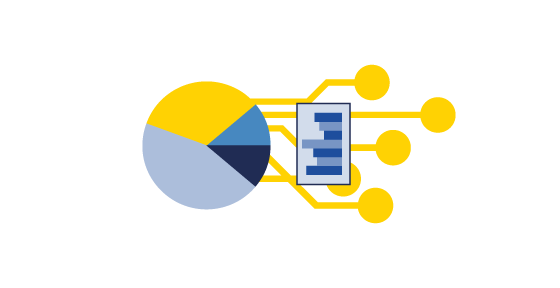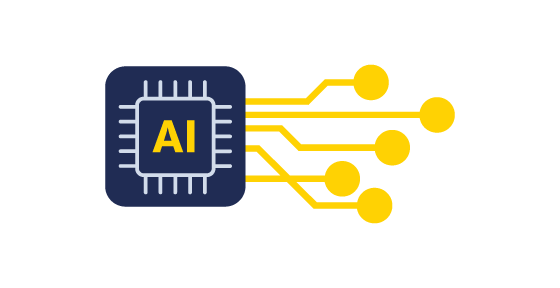 A new workstream focused on delivering a centralised, simplified and automated accounting and settlement service, plus other support capabilities for the Future at Lloyd's. Our aim is frictionless processing driven by reliable data from trusted sources.
In 2020 we will set out the vision and scope for this workstream.
Lead follow seeks to deliver best in breed underwriting by leaders, whilst making it simpler and cheaper for followers to follow.
New lead/follow standards and an oversight framework will be designed and piloted. This activity is jointly led by Lloyd's and the Lloyd's Market Association (LMA).