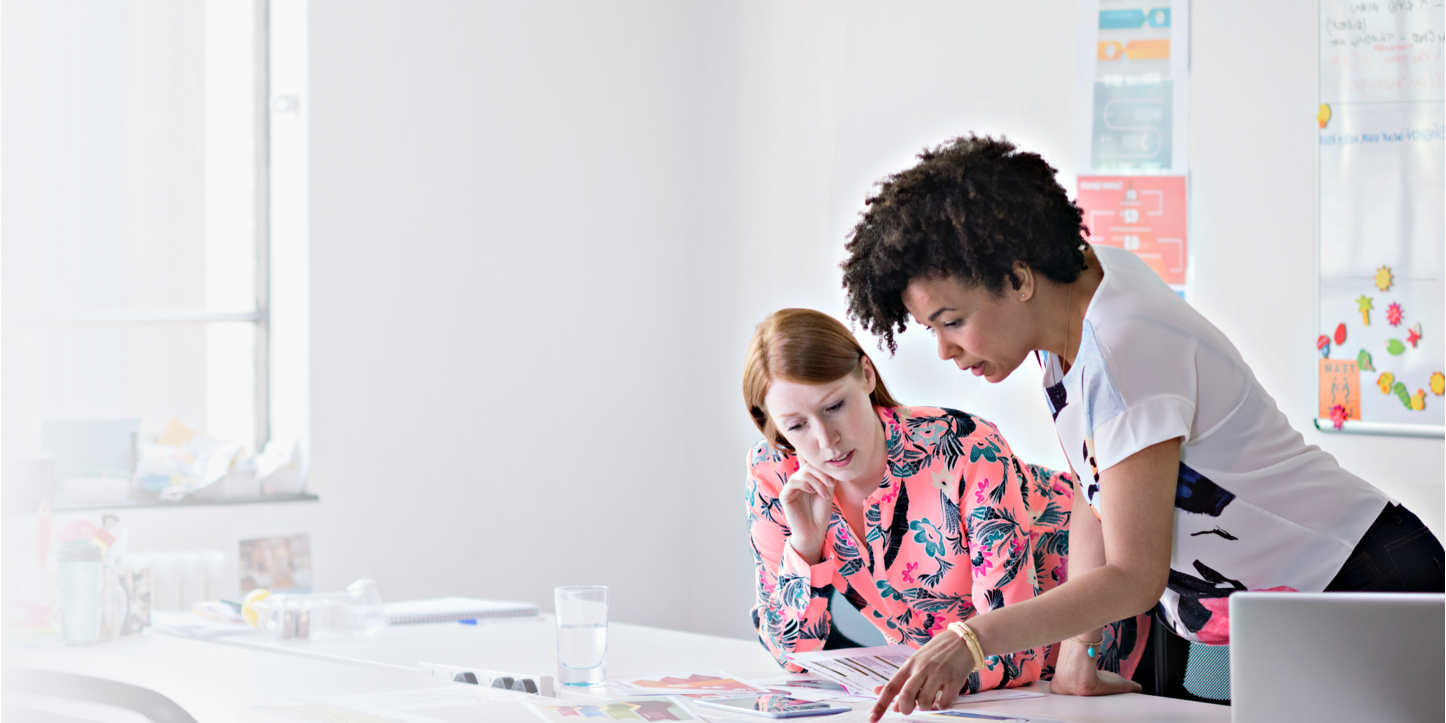 Get involved
Our commitment to communicating and working with you
Stay up to date
Make sure you are registered to receive our regular emails
Opportunities
We're looking for innovators and inventors with the expertise to shape the future of our market.
Give us feedback
Please email us with your feedback: we also encourage you to complete our short survey.
Join our research panel
Sign up to be part of our research panel to test, feedback and give recommendations on new innovation pilots and ideas coming out of the Future at Lloyd's.
Work with us
Do you have a solution or platform that could help us on our journey?
Our commitment to communicating and working with you
We cannot build the Future at Lloyd's without your input, feedback and continued support. A key part of that is working with you to firstly ensure we are building the right solutions in the first place, and secondly to share our progress, and what is working and what isn't.
We now have 18 market engagement groups representing the view of over 400 market participants and have established a research pool to help with short, sharp, focused research sessions. If you would like to get get involved in building the world's most advanced insurance marketplace, please check out our Building the Future Blog and register to be part of our research groups where we test our solutions to ensure they work for all stakeholders.
Once we have built the solutions with your input, the team will then work with you to help you adopt them, to access the benefits their provide.
Adoption support will include onboarding plans, offering training, publishing adoption guides, and offering change management support. We want to make this experience as simple and as stress free as possible for you. And if for any reason you are finding that isn't the case, let us know, and we will work with you until it is.
Show and tell
We will keep you up to date with developments via regular show-and-tells and emails
Co-creation
We will co-create with the market through advisory groups, working groups, market practitioner secondments and subject-matter experts within workstreams
Listen and act
We will listen to the market and wider industry providing regular updates, seeking feedback to shape our solutions and collaborating on specific areas where we need more detail.
Expertise
We will engage via our governance and advisory groups, industry associations and one-to-one conversations with key stakeholders
Guidance
We will help you prepare for change and support you in adopting solutions by providing timely, coordinated change guidance, training, structured onboarding, adoption tracking and solution-related communications