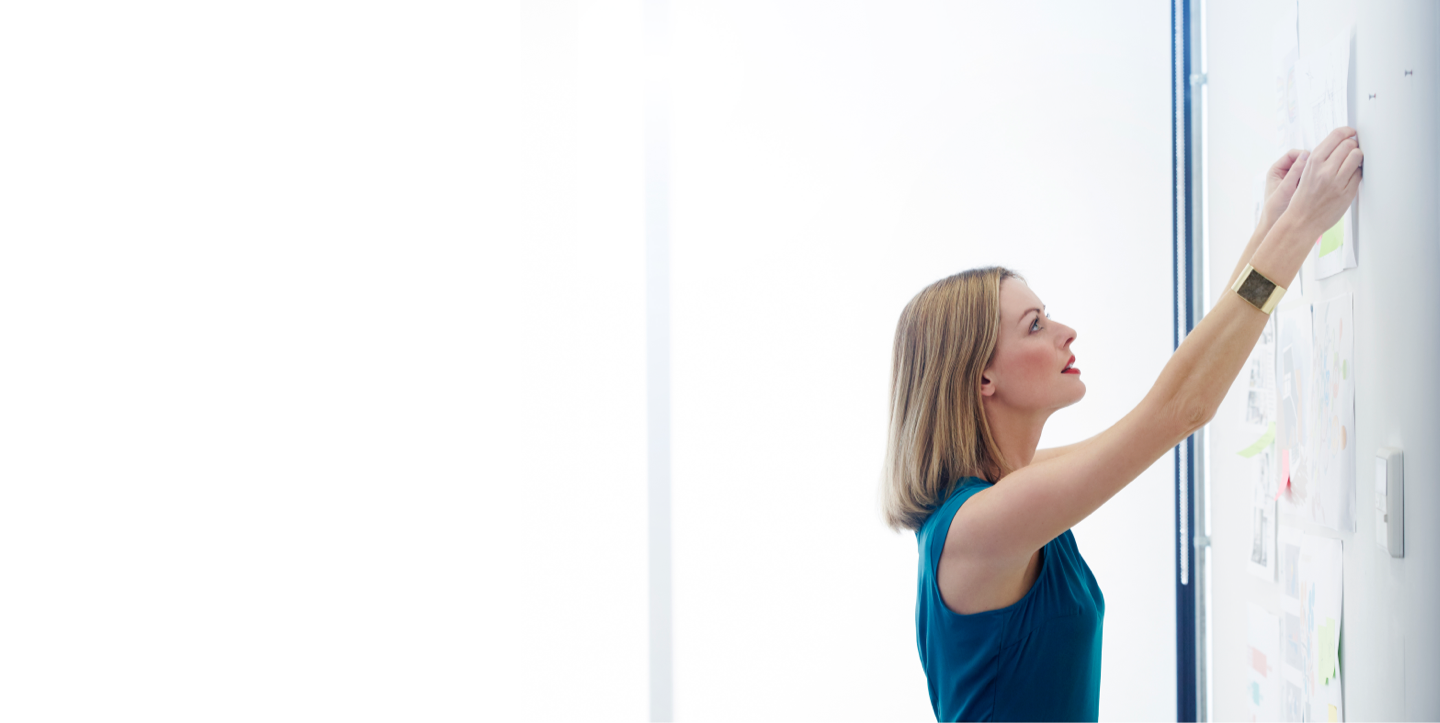 What we will deliver
Our priorities that we will focus on in 2021 and 2022
Our priorities that we will focus on in 2021 and 2022
Accredited placing platforms
We will support further development of third party placing platforms. We will work with them in setting the standard for data and the data record so that they are able to provide the trusted source of reliable data on which downstream activities will rely.
Placement support services
We will build services through the digital ecosystem, to make risk placement much more efficient, and help to get the data right first time. Support services will include a tax calculator, compliance checking and risk and regulatory validation, licences and reference data.
Digital processing
We will ensure faster movement of data with straight through digital processing once a transaction has been validated through the Digital Gateway.
Delegated authority ecosystem
We will be enhancing all aspect of the delegated authority journey from onboarding through to placement, data capture and claims. Our aim is to simplify and significantly reduce the cost of doing delegated business and make Lloyd's a more attractive marketplace for MGAs and coverholders.
Claims lifecycle
We will digitise the management of open market claims to enable the market to identify a valid claim and create transparency throughout the process.
Reduced cycle times and quicker claims payments will be made possible by linking relevant loss and policy data, automating aspects of the claims handling process and creating seamless interfaces with carriers' claims systems. New support services and communication and collaboration tools will also be provided to support all stakeholders involved in claims handling throughout the lifecycle of the claim.
An inclusive and innovative culture
This advanced digital ecosystem requires a highly skilled workforce which combines the best of our traditional strengths (such as underwriting and claims) with newer skills (such as data science and technology engineering). We're actively engaging existing and new talent to help us deliver our plan, while at the same time creating an inclusive and innovative community where everyone is driven to better serve customers in new ways.
View current opportunities on the programme here.
Benefits this will bring
These solutions will create more opportunities for the market to innovate to improve customer outcomes and operate more efficiently, at a lower cost base which we estimate could collectively reduce costs by over £800m.
As well as direct cost savings, these efficiencies will enable the market to give more focus on value add activation such as innovation, product development and risk mitigation which meet customers' needs.
2021 and 2022 focus areas
2021
Taking an open market risk from a single class of business to the point of bind and through the Digital Gateway. Additionally, testing post-bind digital processing capabilities, building the capabilities required to process a claim and rolling out the delegated authority solution to support from onboarding through to placement and data capture.
2022
The focus of 2022 will be on enhancing the products built in 2021 and rolling out across classes, markets and geographies. There will be a specific focus on the sequencing of the roll-out which will flex, based on market research and feedback in line with our test and learn approach.
by Lloyd's Team
Share with: